Mehendi Artists in Guwahati
Best Mehendi Artists in Guwahati
Introducing our best mehendi artists in Guwahati who will create stunning and beautiful henna designs to make your special day even more memorable.
Mehendi is a traditional and most celebrated event in Assam weddings. According to tradition, the bride does not step out of the house after this ceremony. It is a pre-wedding ceremony that has become an integral part of Assamese weddings today. As a bride, every girl has to do a lot of things to look her best. From makeup to hair, to the perfect dress with matching jewelry and a million other things. One of these things is Assamese mehendi designs that brides apply on their hands and feet. That's where our best mehendi artists in Guwahati step in.

In Assamese weddings the vibrant and unique mehendi designs are integral. As a bride, it is a must for your mehendi to be exquisite and unique to set you apart from others. Our famous mehendi artists in Guwahati understand the sentiments behind this event as well as being aware of our culture. They thrive to provide accuracy and detail to your mehendi so that your big day is as perfect as you imagined.
Beautiful Assamese Mehendi Designs Offered by Our Mehendi Experts
Our mehendi experts in Guwahati make it their mission to give you the most unique and perfect results. They offer different types of customised mehendi designs for different occasions. This includes several weddings and other ceremonies, such as: 
Bridal Mehendi Design

Engagement Mehendi

 

Sangeet Mehendi

 
As well as any other special event that you might want to celebrate with mehendi on your hands.  
Bridal mehendi designs come in various styles, methods, and cultural significance, and each design has its own unique charm and meaning. Here are some stunning mehendi designs for hands that our top mehendi artists can provide: 
1. Indian Mehendi Designs:
Indian mehendi designs are known for their elaborate patterns that cover the hands and feet. They often include traditional motifs like paisleys, peacocks, flowers, and geometric shapes. Additionally, Indian wedding mehendi designs for hands are intricate and detailed, with a focus on creating a balanced and symmetrical look.
2. Arabic Mehendi Design:
Compared to Indian designs, Arabic mehendi patterns are often bigger, bolder, and more open. They often incorporate geometrical lines, shapes, and patterns in flowers. Arabic wedding mehendi designs leave the fingers and toes bare and cover the hands and feet up to the wrists and ankles.  
3. Moroccan Mehendi Design:
Moroccan mehendi designs are famous for their complex geometric patterns and use of gaps. They have symmetrical patterns that are repeated on the hands and feet, representing harmony and balance. However, Moroccan wedding mehendi designs are more elaborate than Arabic ones but much simpler than Indian ones. 
4. Personalized Bridal  Mehndi Design:
Like everything else on your special day, your mehendi should be distinctive and reflect your love for your spouse. Our customized mehendi designers are now creating more personalized designs. Some Assamese mehndi designs include small images of the couple, while others depict the story of a romantic relationship or proposal.
Steps to Book a Wedding Mehendi Artist in Guwahati

from Swagrani
Fill up the lead form on our website, message us on our social media handles, or call us at +91 – 9035985391

.

 

 

O

ne of our

wedding

experts

will contact you to discuss your requirements in more detail. T

hey will ask

you

in

detail about the

type

of

wedding

m

ehend

i

design

s

you prefer

,

the number of bridesmaids

,

your budget, etc.

 

 

Once the discussion is complete, we will share a customized proposal according to your needs with our

m

ehendi

artists. They will then start bidding for the opportunity to work with you.

 

 

 

After that, we will share the profile pages and bids of the

Assamese

mehndi

artists

. So that you can check their past work and reviews and make an informed deci

sio

n

.  

Finally

, you can book the

best wedding

m

ehendi

artist in Guwahati

. You will pay their charges to our company which will be held in an escrow account. However, we will release the payment when the services are executed, and you are happy with the result.

 

 

We will help you

get in contact with

the mehendi designer on WhatsApp. This allows you to discuss your requirements and understand their ideas and

expertise

.

 
Do's and Dont's

for Brides B

efore Applying M

ehendi

 
To ensure that your mehndi-laden hands steal the show, we compiled a list of wedding mehndi dos and don'ts.  
Do's:

 
Find reference pictures of

mehendi

designs on Pinterest or Google before the appointment to save time and avoid mistakes.

Request your

mehendi

henna artist to make a fresh paste of henna.

 

For better color payoff use

laung

(cloves) over your Mehendi.

 
Dont's: 
Do not blow-dry your Mehendi design, let it dry naturally to ensure better color payoff.

Don't

moisturize your arms and legs before the application of Mehendi.

Do not drink too much water before putting on your Assamese bridal mehendi.

B

ecause you

won't

be able to stand up or move around during for 4-5 hours.

 
Trust Swagrani for the Best Wedding Bids and Secure

Transactions
We, as a team of Swagrani, set up a platform to help brides easily find and connect with bridal mehendi artists in Guwahati. Our goal is to make the process simpler, more affordable, and safer for everyone involved.
Moreover, our escrow account systems ensure secure financial transactions this protects you from fraud and mishaps. So, browse through our list of skilled and professional mehendi artists in Assam today to ensure the best for your big day! 
Other Wedding Services Provided by Us: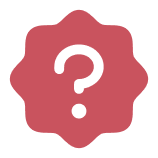 Frequently Asked Questions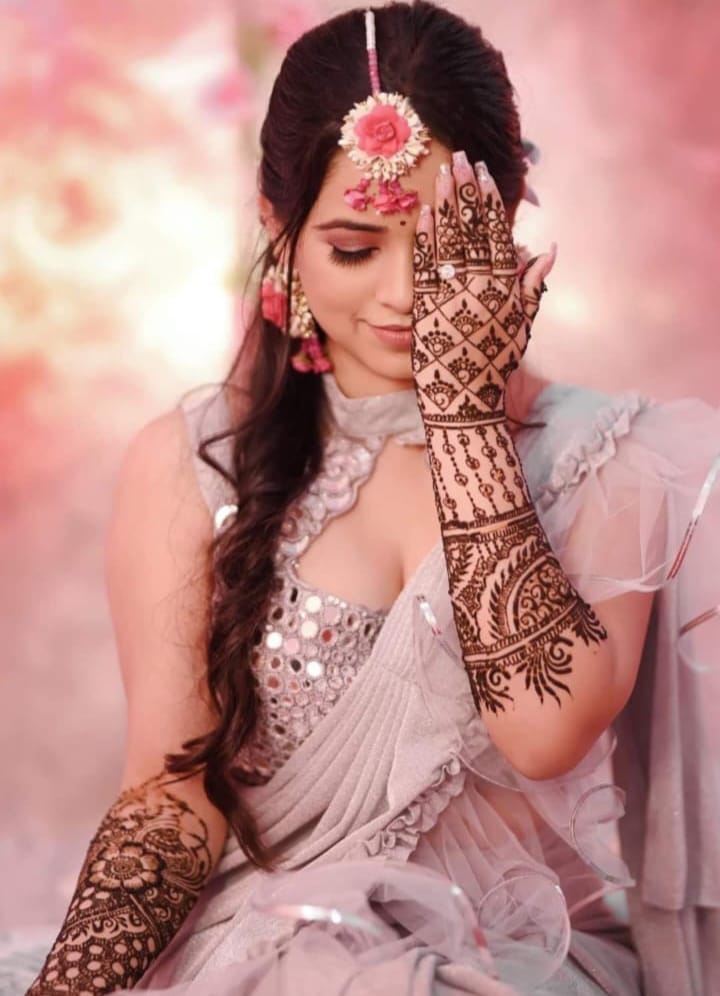 Still have questions?
Reach out to our wedding experts for further queries.