Prepare to dance the night away, as we have gathered a collection of DJ in Guwahati who will set the perfect beats for your celebration. 
Music is the heart and soul of every Indian wedding. It doesn't matter if you like Bollywood songs, cultural songs, hip hop or any other genre, no celebration is done without music. This is why Swagrani has brought the best DJ in Guwahati.  
They understand that every wedding is unique. You can share your music preferences with them, and they will ensure that the atmosphere on your big day matches your mood. Our selection of top wedding DJs in Guwahati is well-versed in various genres of music. Additionally, we will make sure that your celebration resonates with your tastes and preferences. 
Enjoy Different Music Styles  with Talented Musical Bands
If you want to hire a DJ for a mehendi function or your sangeet, you are at the right place. We have a variety of DJ in Guwahati who are going to make your dream day a reality with their extensive experience and superb taste in music.  
However, here are some of the genres that you can choose from: 
Indian Pop:
If you are a lover of Indian pop, our DJs will add a touch of contemporary flavor to your wedding. They will play some nice Indian Pop tunes that will blend with the catchy melodies with imaginative sounds.  
Assamese Songs:
Culture is the essence of every Assamese wedding. Based on your choice, we can help you celebrate your local heritage with a selection of popular Assamese songs. These songs will bring regional charm and authenticity to your event.  
Hollywood Melodies:
Hollywood music is getting popular nowadays. Swagrani's best DJs will create a cosmopolitan atmosphere with an eclectic mix of English songs. However, you can choose from a range of chart-toppers to timeless classics.  
Bolly Hits:
We can help you celebrate your big day with the rich tradition of Bollywood and Indian music. You can enjoy a collection of Hindi songs that span various eras and styles especially chosen by the DJ.  
Trance

:
Wedding DJs at Swagarni can make you enjoy your wedding with trance music. Trance music is famous for its mesmerizing rhythms and hypnotic beats. Moreover, this kind of music will keep your guests on their feet.  
Swagrani's best DJs in Guwahati work by understanding and adapting to your and your guests' preferences. Moreover, they will make sure you get a personalized musical experience. The music will keep everyone on the dance floor all night.
Steps to Hire the DJ for a Wedding, Sangeet, or Mehendi 
Fill up the lead form on our website, message us on our social media handles, or call us at +91 – 9035985391

.

One of our wedding experts will contact you to discuss your requirements in more detail. They will ask you about the number of functions

, the

type

of

music or

DJ

you want

, your budget, etc.

 

Once the discussion is complete, we will share a customized proposal according to your needs with our

DJs

. They will then start bidding for the opportunity to work with you.

 

After that, we will share the profile pages and bids of the decorators. So that you can check their past work and reviews and make an informed decision

.  

 

After these steps, you can book the

best

DJs

. You will pay their charges to our company which will be held in an escrow account. However, we will release the payment when the services are executed, and you are happy with the result.

 

We will help you

get in contact with

the

DJ

on WhatsApp

to

discuss your requirements and understand their ideas and

expertise

.

 

 
Choose

Swagrani

for a Personalized Musical

Experience

 

Swagrani has a dedicated team of wedding DJs in Guwahati for different events like mehendi, haldi and sangeet. We make sure they can cater to a wide range of musical tastes.  
We offer a special collection of DJs along with our unique bidding and escrow system, which guarantees value and an unforgettable celebration. 
Swagrani is working on a mission to give you a diverse array of the best Assamese DJs to create the perfect soundtrack for your special day. So be ready to make your wedding a truly memorable experience.  
Other Wedding Services Provided by Us: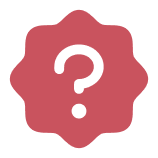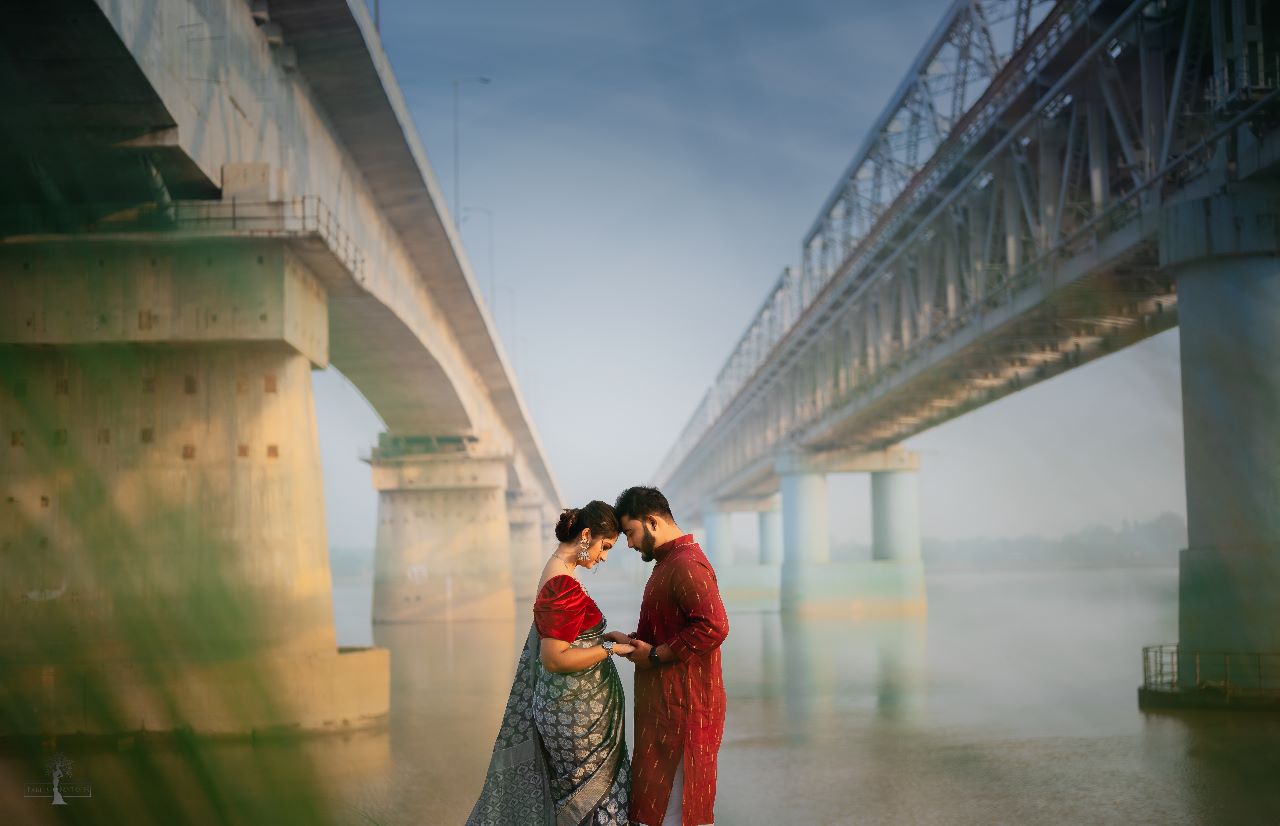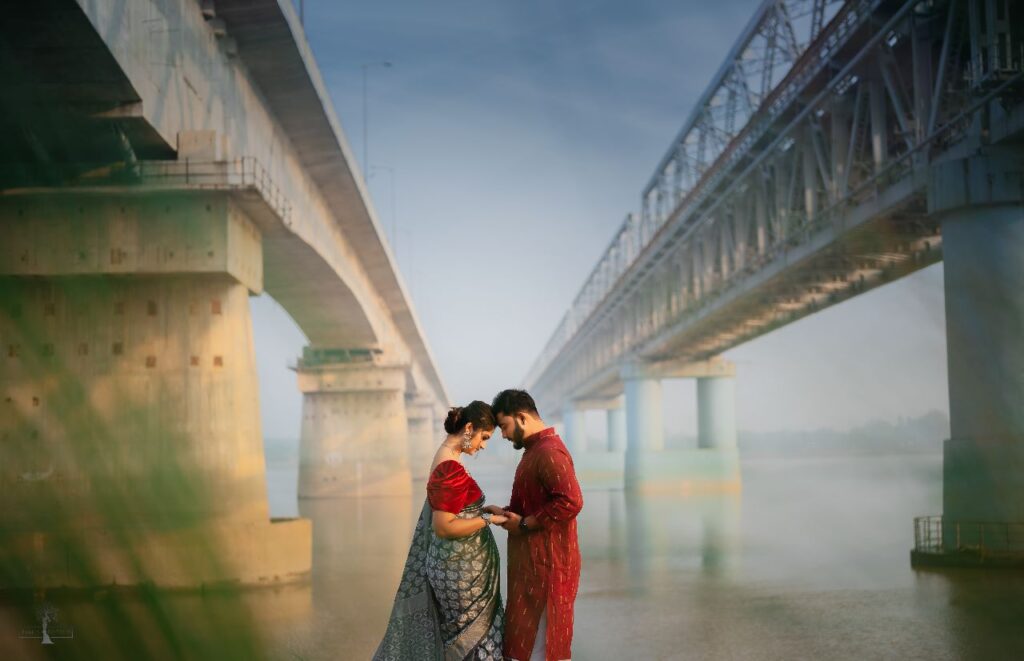 Still have questions?
Reach out to our wedding experts for further queries.