Catering Services in Guwahati
Best Catering Services in Guwahati
We have carefully selected a fantastic lineup of catering services in Guwahati that are sure to tantalize your taste buds. Browse a list, get bids from our vendors, and select the best deal that suits your taste and budget. 
We all have dreams of having a wonderful wedding, and food is something we all eagerly anticipate, especially in Indian weddings. At Swagrani, we ensure that everyone attending your wedding loves the food by offering a variety of catering services in Guwahati. Our main goal is to give you the best food experience possible. 
On our platform, you can explore a wide range of wedding caterers. This allows you to choose the elite catering companies and best buffet options in Guwahati. Additionally, we also provide you with a chance to hire Bengali restaurants.  
From event catering to food catering services in Guwahati, we have everything you need. So, what are you waiting for? Try our catering services now! 
Things to Consider Before Booking Food Cater

ing

Services
Before you decide which food catering service in Guwahati you want to hire, there are a few things you need to see. 
1.

Cultural

Specialty

:
Each culture has its own unique dishes.  You can decide which foods you want on your menu, and our wedding catering service will make sure you get them.   
2.

Availability of Halal Meals

:
We also recommend you discuss your special requirements, like halal foods, veg or non-veg, with the food caterers. So, they will make sure that each of your guests will find their kind of food at the event.      
3. Availability of Special Meals for Children

 

:
We at Swagrani understand that even children have special food requirements at these events. Therefore, make sure to mention these additions to your caterer so that they can include them on the menu.    
4. Wedding Cakes

 

:
Our caterers in Guwahati will help you set the mood for all the wedding guests. Most of our vendors will give you the option to include the wedding cake in your menus.  
5. Staff Uniform

 

:
The unique dressing of caterers at the wedding adds style and class to your wedding. You can discuss it with the vendor and decide on a uniform that goes with the theme of the wedding. 
6.

Bar

:
Whether you want a bar at your wedding or not is your choice. Our food catering in Guwahati does include the option of a bar. However, it's important to note that many catering companies charge a fee for opening each bottle of alcohol. So, if you want to avail this option, make sure to ask your caterer about any potential charges.
Cuisine Options and Menu

Customization
At Swagrani, our best catering services in Guwahati offer a wide array of cuisine options. However, some of them are listed below.
1. Indian

Cuisine

:
You can choose from a range of Indian cuisines, including North Indian and South Indian, and enjoy a variety of regional flavors and traditional dishes. 
2. Continental

Cuisine

:
We provide you with a range of European and American dishes. You can add a refined and diverse culinary experience for your guests.   
3. Fusion

Cuisine

:
If you want, you can introduce your guests to an innovative blend of flavors and cooking styles from different cuisines.   
4. Bengali

Cuisine

:
Your wedding can be a great chance to let your guests enjoy tasty cuisines made according to Bengali traditions.  
Moreover, we at Swagrani understand the importance of personalization. Our caterers will customize menus to meet your specific requirements, including dietary restrictions. 
Additional Food Catering Services

 
Swagrani also provides additional food catering options to make your event even more special, such as:     
1. Live Stations:
You can choose to set up some interactive live cooking stations. At these stations, the guests can watch their food being prepared. Additionally, they will also get a chance to customize their dishes according to their preferences.   
2. Beverage Services:
We at Swagrani will offer you some good beverage options to complement your meal. Some of our options include non-alcoholic drinks, cocktails, and mocktails.
3. Dessert Bars:
The dessert bars by the best wedding caterers of Assam will help you enjoy a range of traditional sweets to contemporary creations to satisfy your guest's sweet tooth.  
How to

Book

the Best Caterer in Guwahati with

Swagrani

?
Fill up the lead form on our website, message us on our social media handles or call us at +91 – 9035985391

.  

 


One of o

ur wedding experts will

get in touch with

you to discuss the requirements of your event.

Such as

:
Number of functions.

Cuisines

and dishes.

Your Budget

etc.
We will design a proposal based on your requirements and share it with the providers of catering in Guwahati.

 

The interested caterers will bid on your project according to their expertise.

 

Once the bidding process is complete, we will share the profiles   of the top bidders with you.

 

Finally, you can book the caterer by paying their charges to our company. We will secure your payment in our escrow account and release it

when you're satisfied with the caterer's service.

 

Make sure to confirm the final details with your caterer a few weeks before the wedding. Moreover, you can also discuss any last-minute requests or changes to the menu you may have. 

 

Other Wedding Services Provided by Us: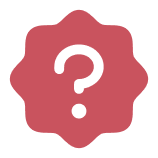 Frequently Asked Questions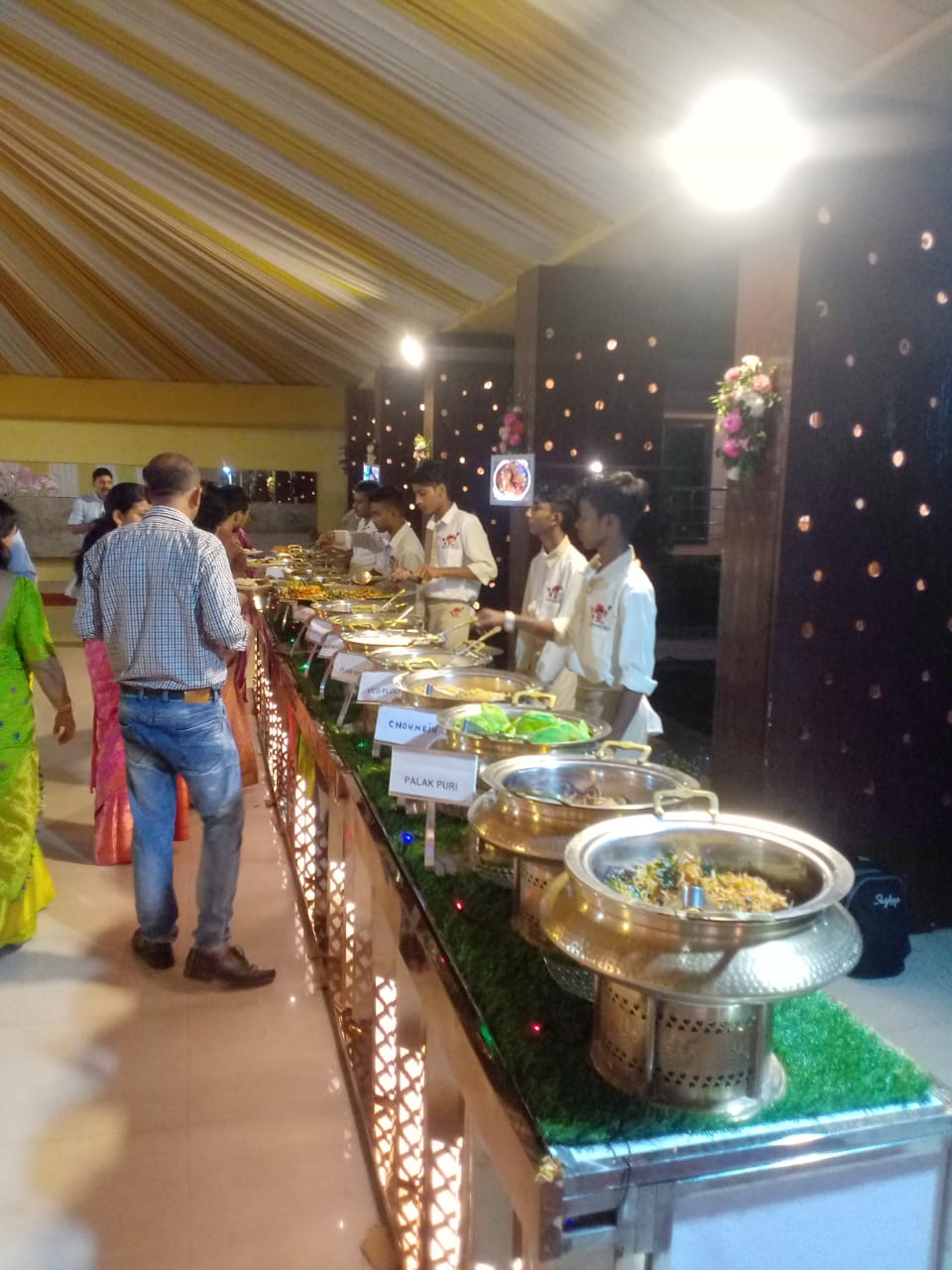 Still have questions?
Reach out to our wedding experts for further queries.