Experience Swagrani, 30% budget savings, 100% money protection, and 130% happiness. Simplify wedding planning and enjoy a joyful celebration!
Popular search: Photographers, MakeUp Artists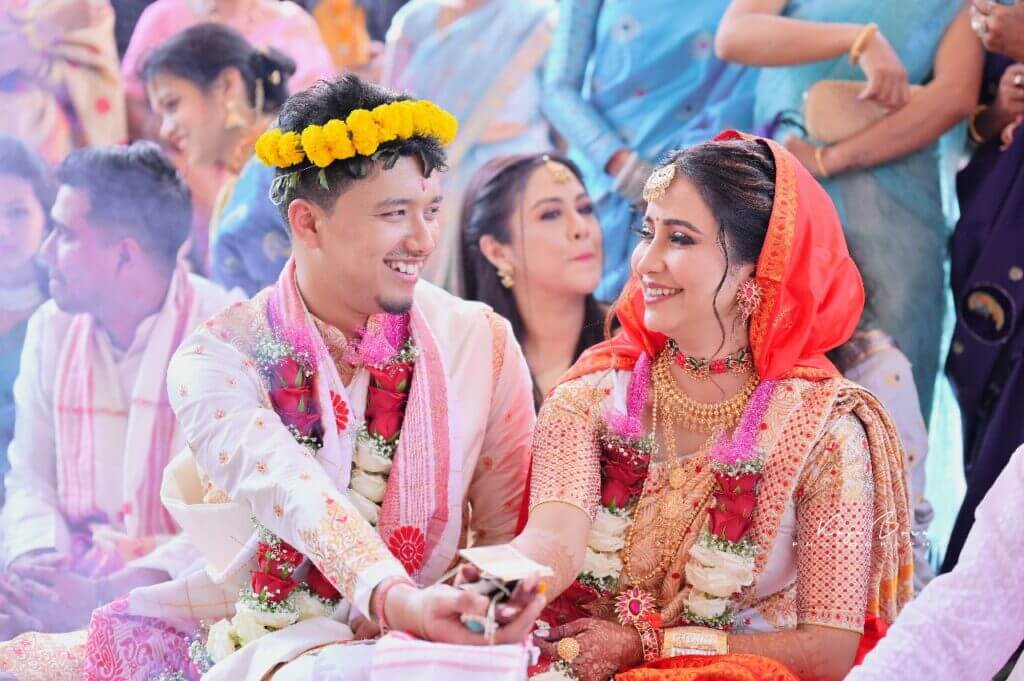 Getting married soon? Check our previous services
Available at the best prices and with our trust for your best moments.
Getting Married Soon? Check Out our Previous Services
Available at the best prices, with our reliable touch for your special occasions.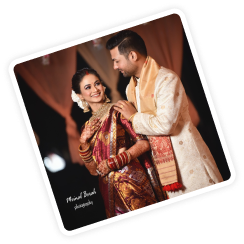 There is so much to do in a marriage. Right from finding photographers, makeup artist , negotiating with them . It is such a pain. All thanks to the Dipshikha's SwagRani I got all of it done without hassle and at a much lower cost. Bohut bohut thankyou SwagRani team.
mijusnata & bhabajyoti
I was having a hard time finalizing my makeup artist for my friend's wedding. SWAGRANI came to my rescue. They offered professional, yet really affordable makeup artist. And the whole process was so seamless. Trust me I got All the attention in the party.
Titiksha
I thought getting a photographer for baby shower is going to be too expensive. Talking to a few photographers offline made me feel exactly that. A friend of mine told me about Swag Rani, and there I was. Got my professional photographer online at a fraction of the cost.
Rupali & Sunil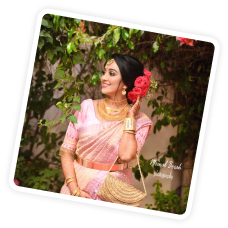 Read wedding planning tips, know tos, how tos, dos and don'ts & everything related to weddings.
Connect with the Wedding Gurus!
Take a deep breath and unfold the magic of stress-free wedding planning. Connect with us today to unlock your dream wedding at a discounted price!